Avratuts Blog
Category: Content Marketing
In this category, you will discover a broad spectrum of articles that delve into the diverse facets of content marketing. These will include tips and strategies for effective content creation, the use of analytics in measuring content performance, best practices for SEO, and insights into leveraging different content formats and platforms. Whether you're a business owner, a marketing professional, or someone new to the field, these articles will provide valuable insights.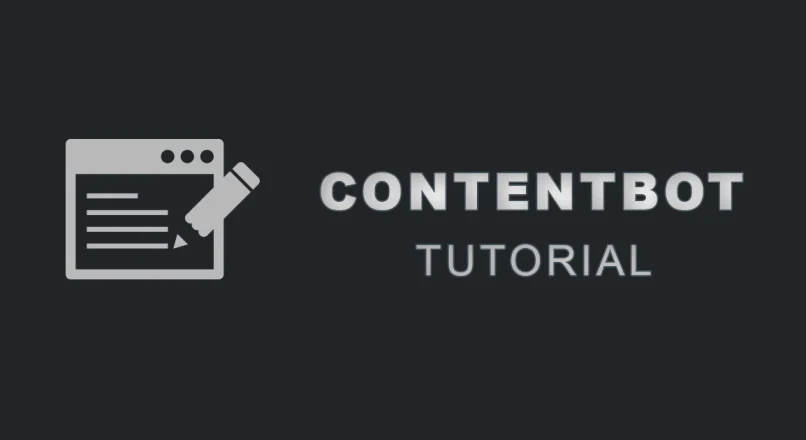 ContentBot.ai is an AI content generation platform that enab ...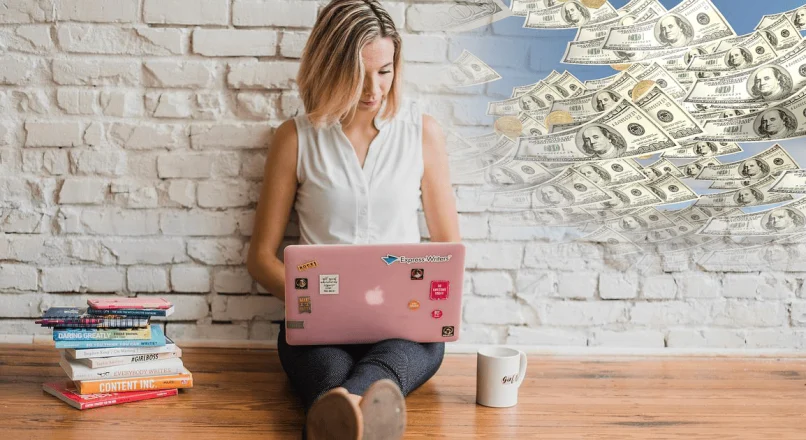 In this article I'm going to show you how you can get ...
Content marketing is a strategic approach focused on creating, publishing, and distributing valuable, relevant, and consistent content to attract and engage a clearly-defined audience. It is a crucial part of modern digital marketing strategies. Content marketing helps to build trust, foster strong customer relationships, improve brand reputation, and ultimately drive profitable customer action.
Learning about content marketing is worth it for anyone involved in promoting a business or personal brand. With the ever-increasing amount of online content, understanding how to create high-quality, engaging content that stands out is crucial. Additionally, content marketing skills can be invaluable for many careers in the digital space, including roles in social media, SEO, public relations, and more.
The "Content Marketing" category on our blog is designed to help you navigate the complex landscape of content marketing in the digital age. It will equip you with the knowledge and skills needed to create compelling content that resonates with your audience, drives engagement, and enhances your brand's online presence. Regardless of your level of content marketing expertise, these articles will serve as a valuable resource for your journey.