Avratuts Blog
Category: SEO
In this category, you will find an assortment of articles covering all facets of Search Engine Optimization. The content will range from foundational SEO principles, keyword research, and link-building strategies, to the latest trends and updates in the ever-evolving landscape of SEO. The articles aim to assist both beginners taking their first steps in SEO and seasoned professionals looking for the latest insights.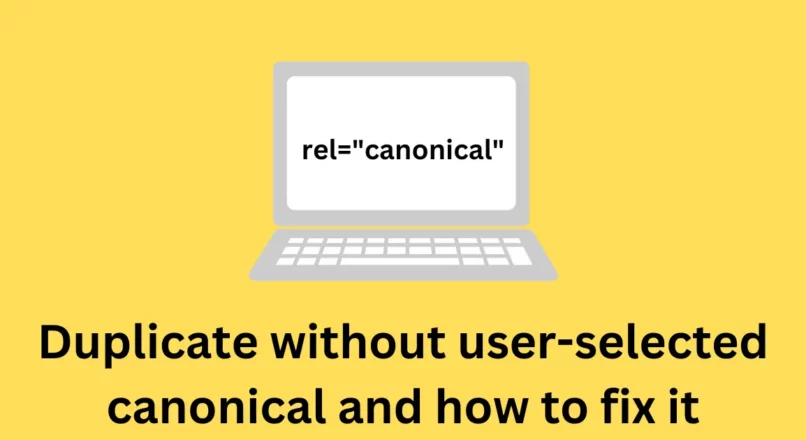 Are you struggling with the "Duplicate without user-se ...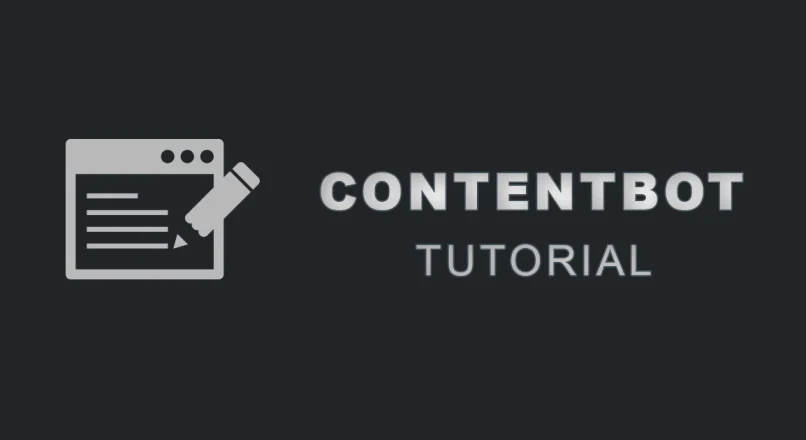 Contentbot is a cutting edge artificial intelligence co ...
Search Engine Optimization, or SEO, is a crucial component of any successful online presence. It involves optimizing websites to make them more accessible and attractive to search engines, ultimately improving their ranking in search results. A high search ranking can lead to increased visibility, attracting more organic traffic, and potentially boosting conversions and sales.
Learning SEO is valuable for anyone involved in creating or managing online content, including business owners, marketers, content creators, and web developers. It's an essential skill in today's digital world that can help a website stand out amidst the vast sea of online content. Furthermore, understanding SEO is not only about making your site more search-engine friendly but also about enhancing user experience, as search engines increasingly prioritize user-friendly sites.
Our "SEO" category provides a deep dive into these critical aspects of digital marketing. Whether you are aiming to understand the basics, seeking to optimize your website, or looking to stay updated with the latest SEO trends, these articles will serve as a comprehensive guide, enabling you to unlock the full potential of your online presence.