Avratuts Blog
Category: Online Advertising
In this category, you will discover an extensive range of articles covering the diverse aspects of digital advertising. These articles will delve into subjects such as search engine marketing, social media advertising, display ads, and more, providing a blend of strategic insights, practical how-to guides, and industry trends.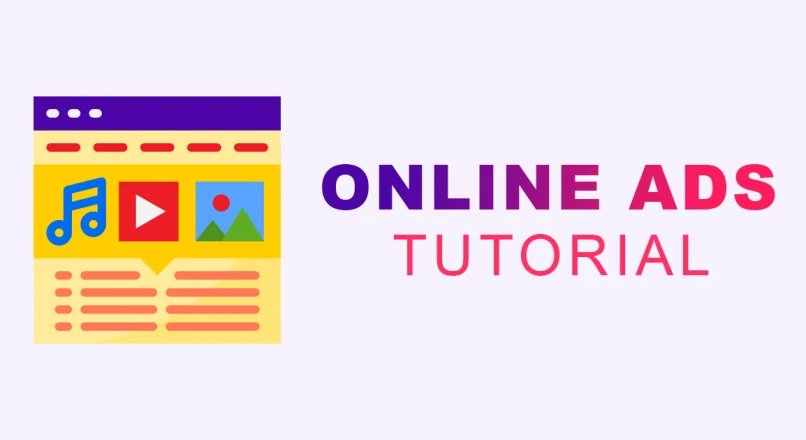 Managing a Google Ads account requires careful organization ...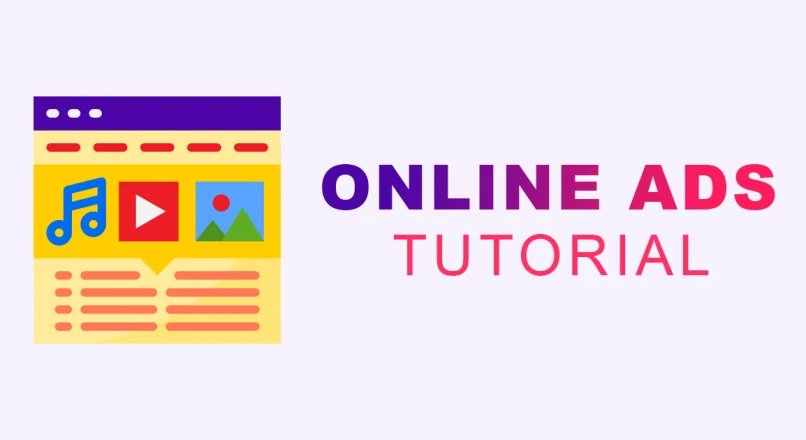 Ad creative is one of the most important aspects of a succes ...
Online advertising, a key component of digital marketing, has transformed the way businesses promote their products and services. It provides a unique advantage in terms of its vast reach, targeting capabilities, and the ability to measure results in real-time. With more and more people spending time online, digital advertising has become an indispensable tool for businesses of all sizes.
Learning about online advertising can open doors to various opportunities, both for businesses and individuals. For businesses, understanding and effectively leveraging online advertising can significantly improve visibility, drive more traffic, and increase sales. For individuals, particularly those interested in marketing or business, knowledge of online advertising is a valuable skill in the current job market.
Our "Online Advertising" category is designed to be your go-to resource for understanding this dynamic field. Whether you are a business owner aiming to reach a larger audience, a marketing professional looking to sharpen your skills, or a newbie trying to understand the basics of online advertising, these articles will equip you with the knowledge and tools to succeed.